As a leading integrated real estate services provider, Aqarat offers its clients a comprehensive range of high quality professional real estate services in the residential, retail, commercial and hospitality services sectors. We provide in depth local expertise along with a truly global presence and a proven reputation for delivering results.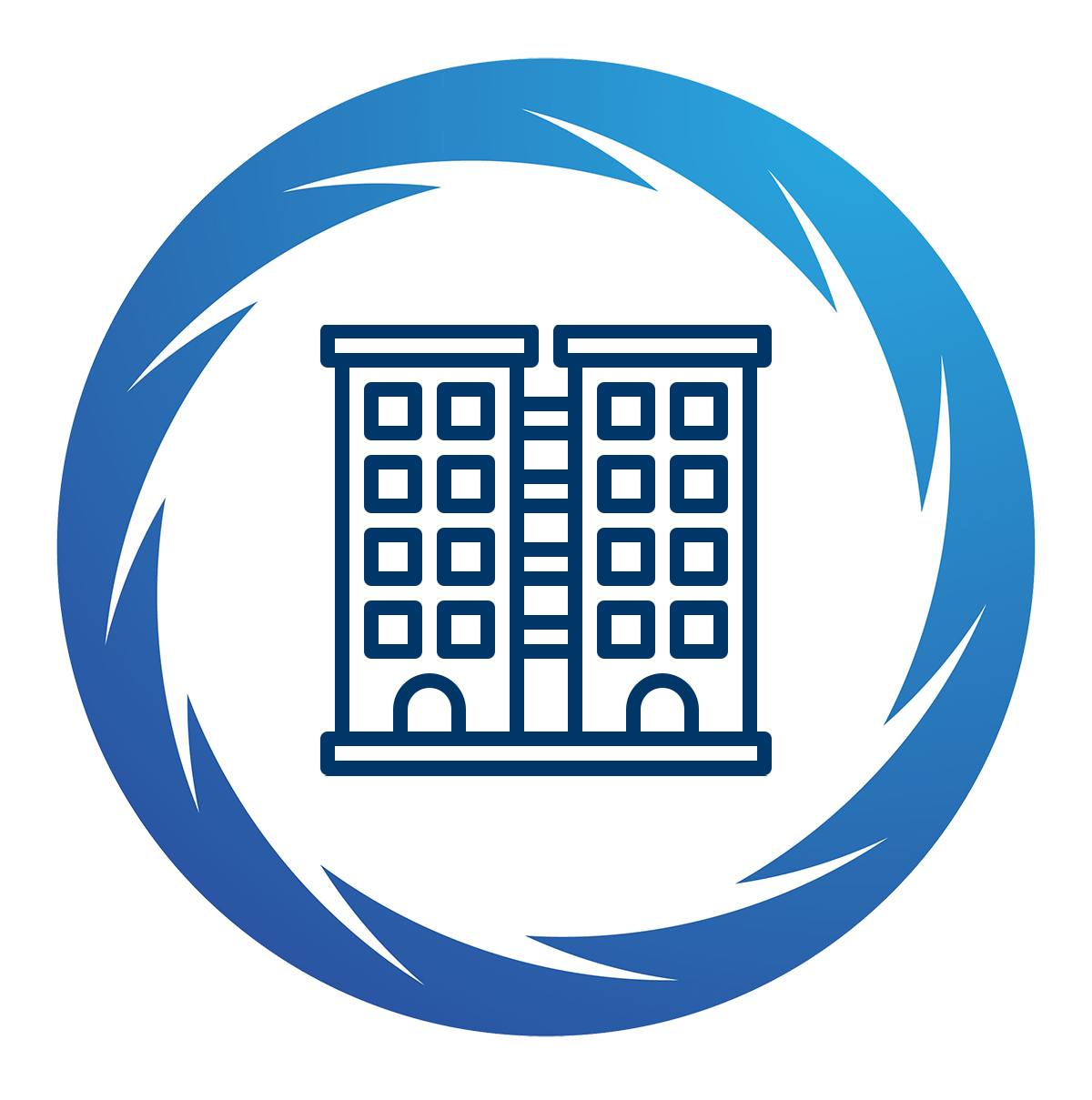 Resdential
When it comes to buying or selling of luxury homes in Kuwait, MENA (Middle East North Africa) region or overseas, our residential property specialists provide the highest standards of consultancy and transaction services. We deal only in the best-in-class residential projects in prime local and global markets. Our residential property management services include financing, valuations, market appraisals, sales and acquisitions.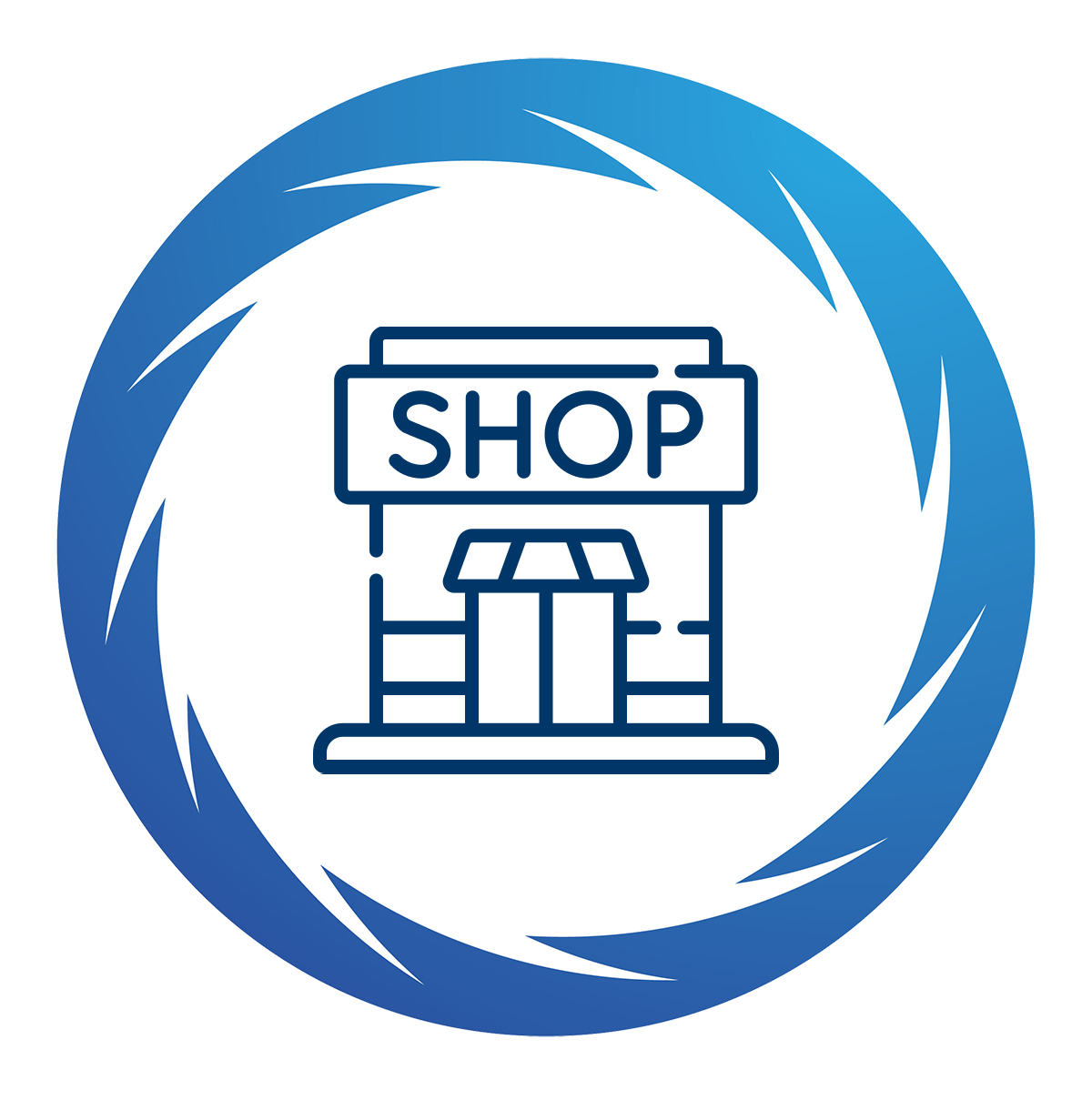 Retail
We provide a fully integrated suite of services to our clients in the retail segment at the local, national, regional and international level. We assist our clients in effectively managing their retail real estate operations and portfolios, creating and executing long and short-term strategic plans that deliver costs efficiency and maximized value. Our wide range of services includes search, advisory, sales and financial services, property and facilities management, project management and consultancy services.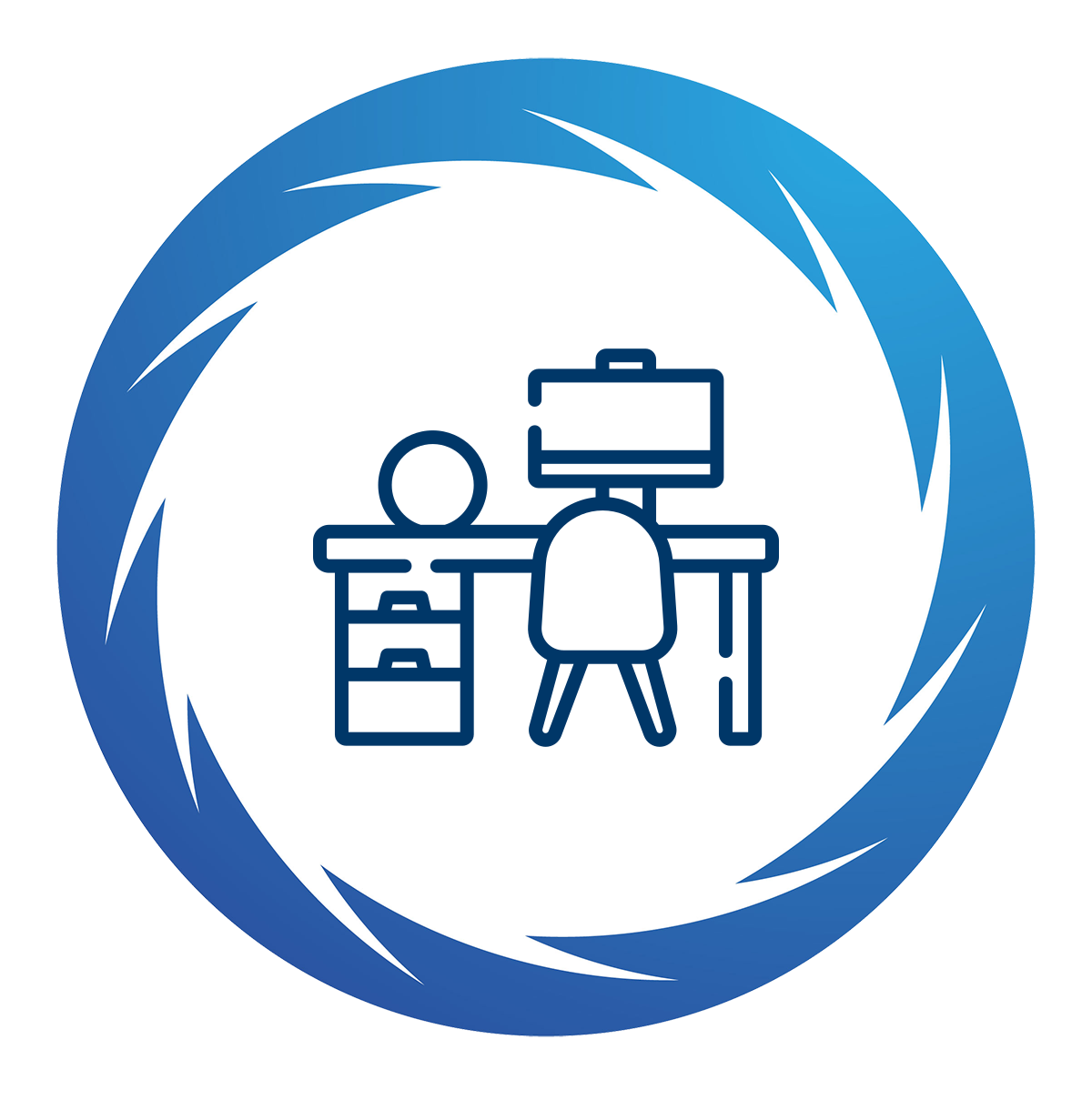 Offices
Whether you are a owner, tenant, investor or developer, our commercial property division is well-equipped to understand and respond to your needs for commercial property. Depending on your mandate, we provide consultancy and transactional services such as leasing, sales, site search, site feasibility, space analysis, space optimization, price negotiation, renewal, legal, etc.
Our team of experts possesses in-depth knowledge about the local market and commercial projects - existing, new and upcoming.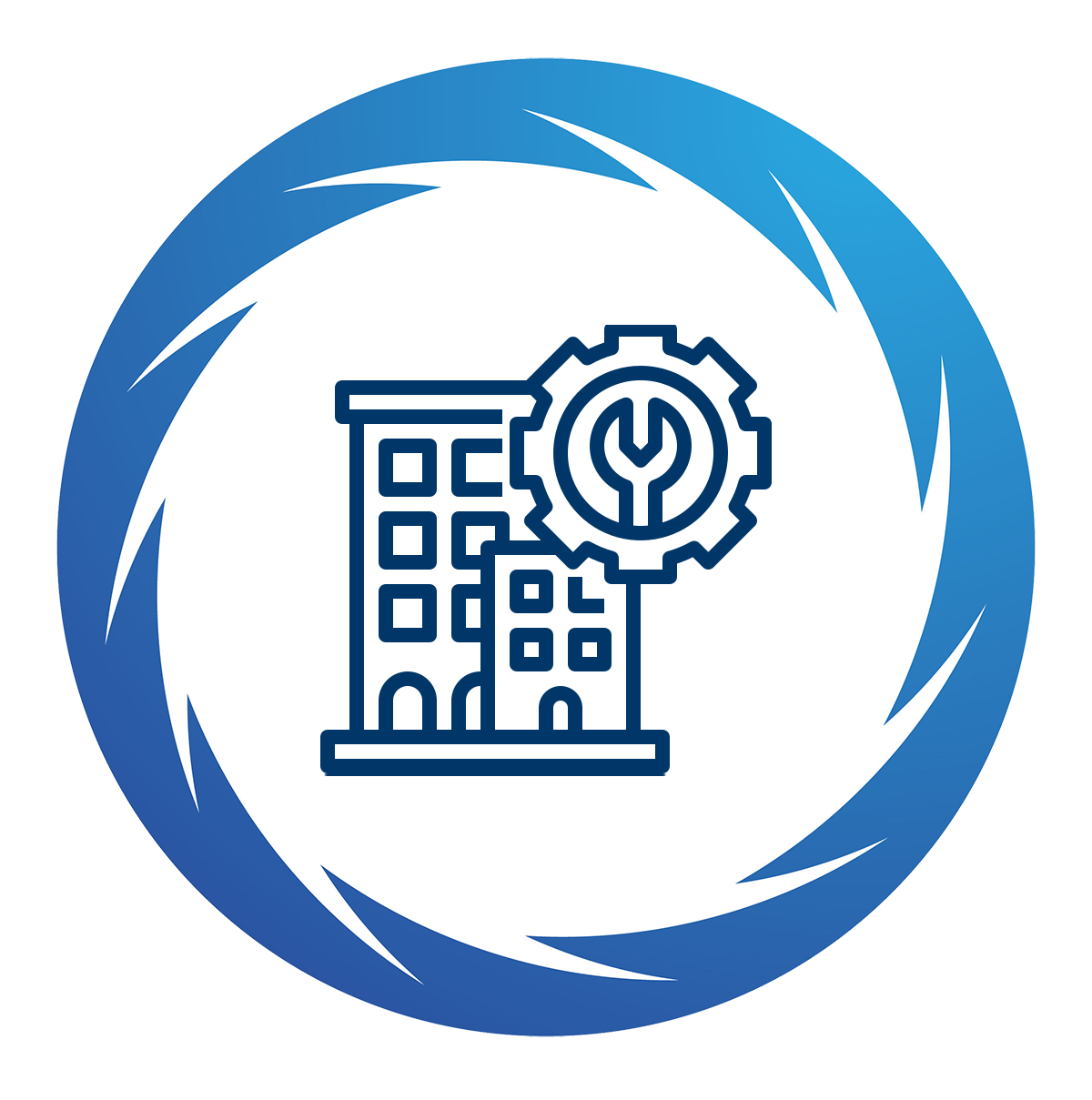 Facility Management
Aqarat has the experience and track record of managing all aspects of hospitality services including sourcing, conception and implementation.
We undertake the planning and development of new projects which includes financing, identifying and implementing redevelopment opportunities, designing and undertaking the complete rehabilitation, up gradation and repositioning of projects. We also provide advice and transaction support services to our clients in the hospitality segment.